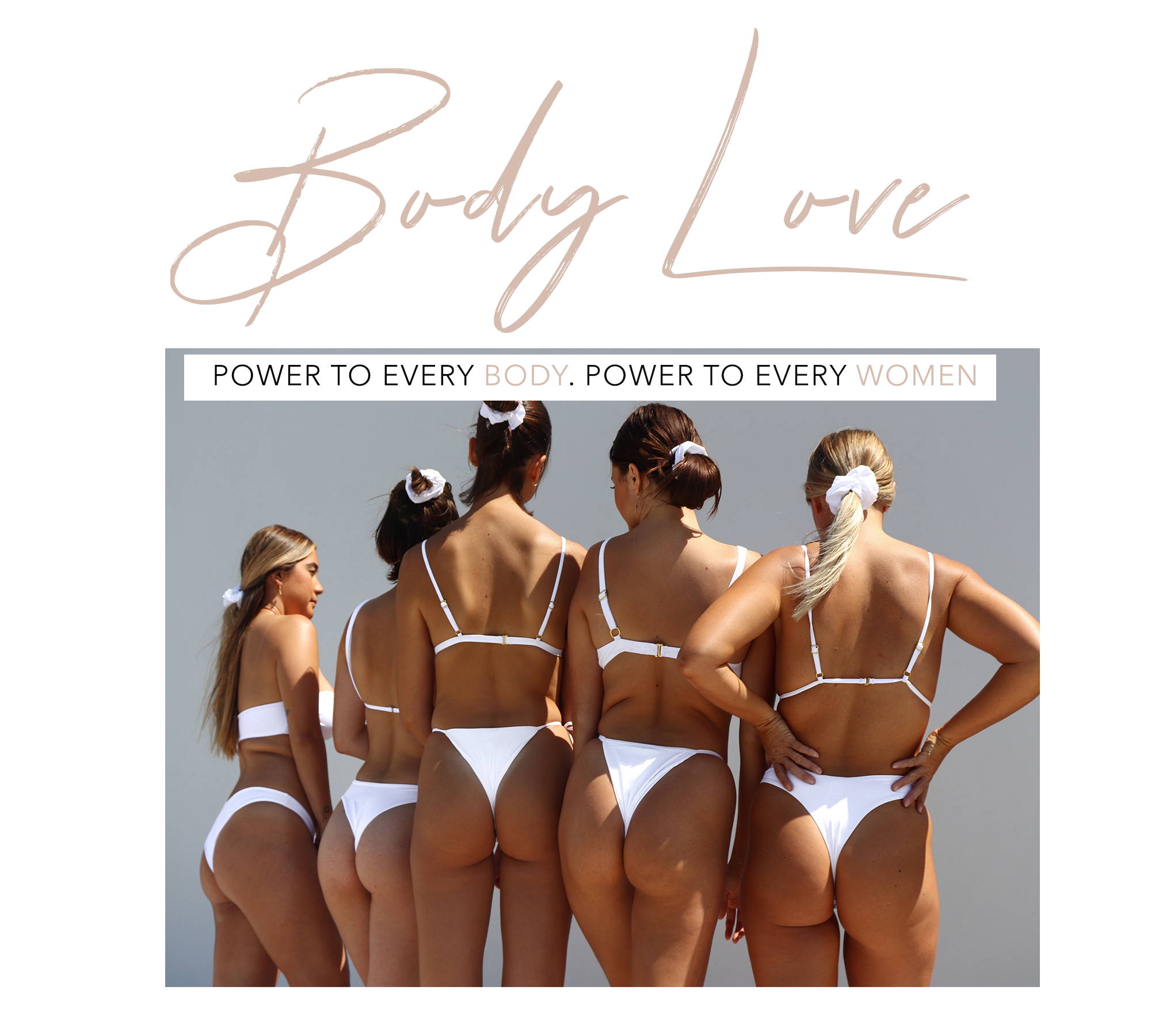 A confident and empowered woman is an unstoppable fierce force. A fire that will not be contained within the perimeters others set for her. Embrace what you got baby girl and live life like you're a damn rockstar!
You have everything to gain and nothing to lose. Every shape and size deserves to be shown off in killer cuts, that have just as much attitude as the person wearing them.
Dress in less and still rule the world boo!
---
FOR THE QUEENS WITH CURVE
Flaunt what you got, every curve is just a fierce as the last. There is nothing more attractive than someone who is comfortable in their own skin and who is unapolagetic in their unwavering confidence.
Whether it is non cut sides your looking for, a little extra coverage or bust support we have a style that will bring that confidence to the forefront and allow you to embrace every last inch of beauty.
Create the perfect storm babe. Make it bold, make it your own, we got chu!

Our most supportive top is the Blossy, with underwire and plenty of room for your melons. The Hendrix, Chenzo, Milani, Reign, Luna and Non-Ribbed Piper are some great cuts for curvy busts.
LS offers XL in Luna, Amara, Milani and Piper styles that can fit up to 16C.
---

LS is slowly introducing some more saucy higher coverage bottoms. The Narlu bottom is our most recent addition, offering high coverage, thicker sides, mix and match options and available in four tones.
LS also offers it's classic cheeky non cut and higher coverage cuts such as the Inka, Chenzo and Hendrix.
---
FOR THE SMALL BUT POWERFUL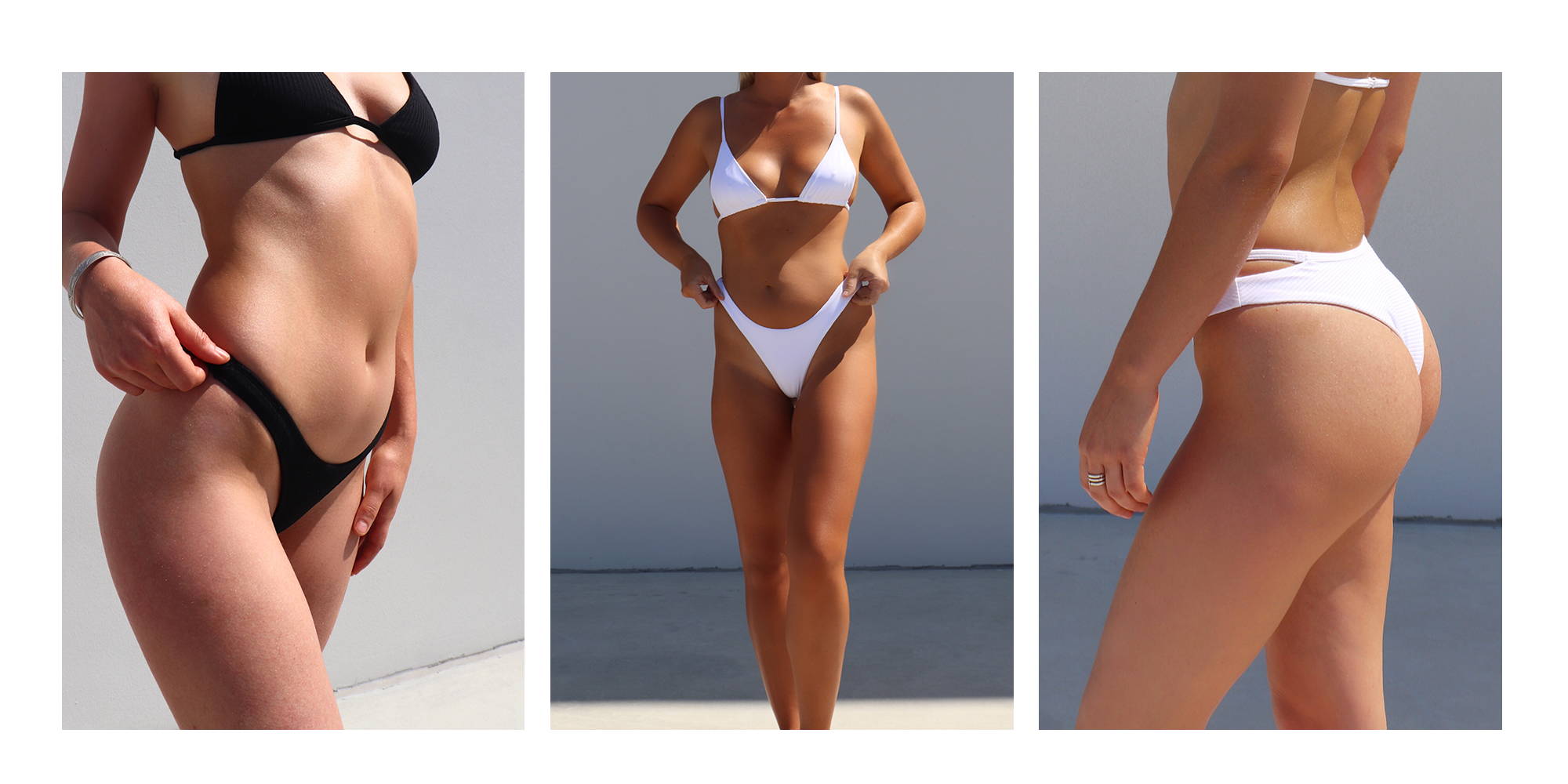 Small but mighty and ready to rule the world. LS has some perfect cheeky numbers to flatter your frame and create shape and length in all the right places.
Almost all of our tops will cater to smaller bust, however if you're super petite avoid the Blossy as this our most supportive top for bigger bust.
Our bottoms are cheeky and the perfect versatile cut, wear them on the hips or above to elongate the legs.

---

---
FOR THE BUSTY & THE BOOTY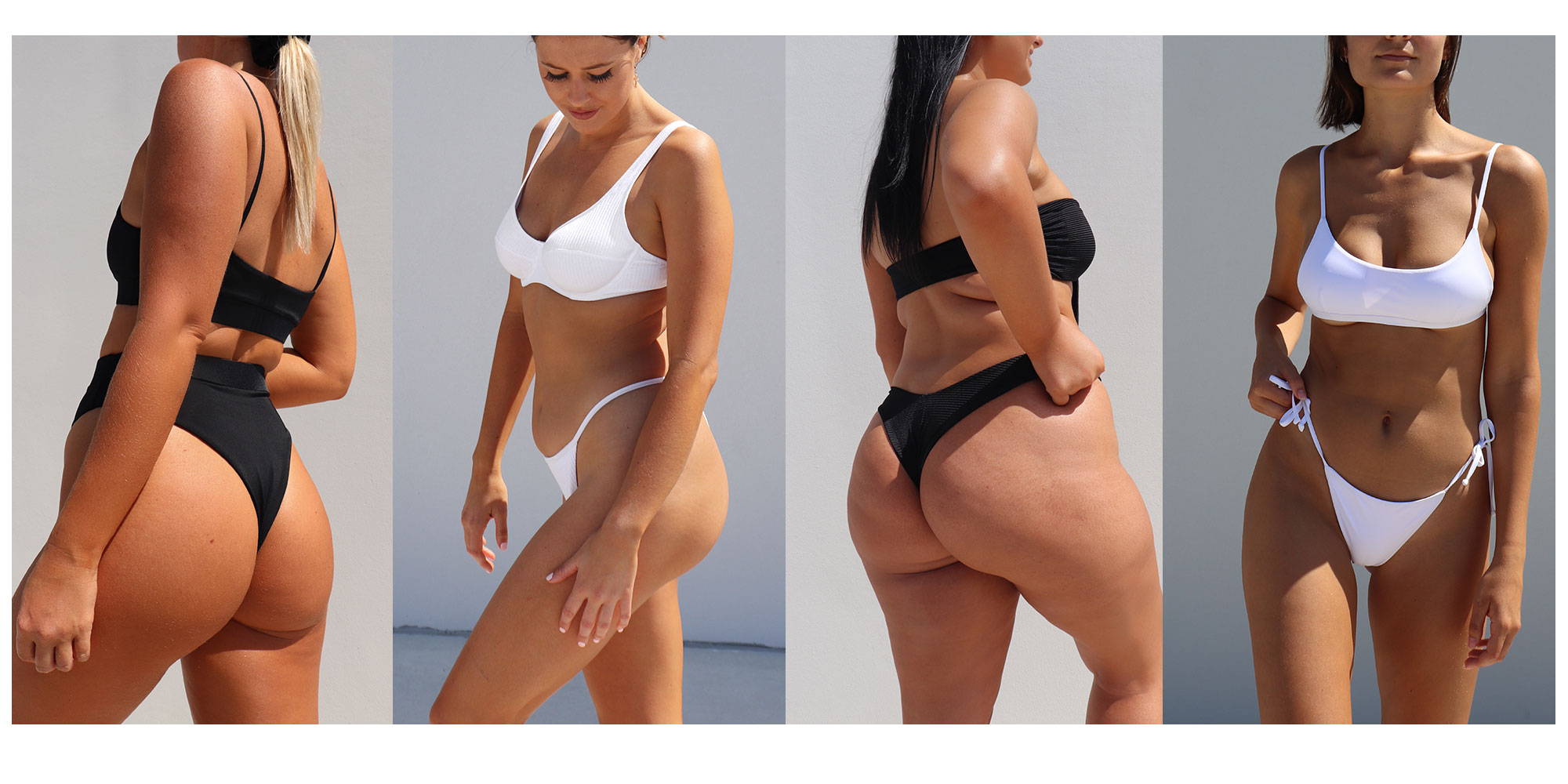 For the chickies that have shape up top or down low. That might be curvy in some areas and petite in others and need those options in order to live their best life!
Mix & match these styles to make it uniquely your own. Tops for the big busted and bottoms for the those with extra peachy booties.
---
We are obsessed with a peachy booty and love seeing our bouje babes show it off. While the Narlu cut will offer you more coverage, the Mayla and the Iyla are slidable on front and back and adjustable on the sides, making it totally a unique wear for each person. Make it work for you boo!