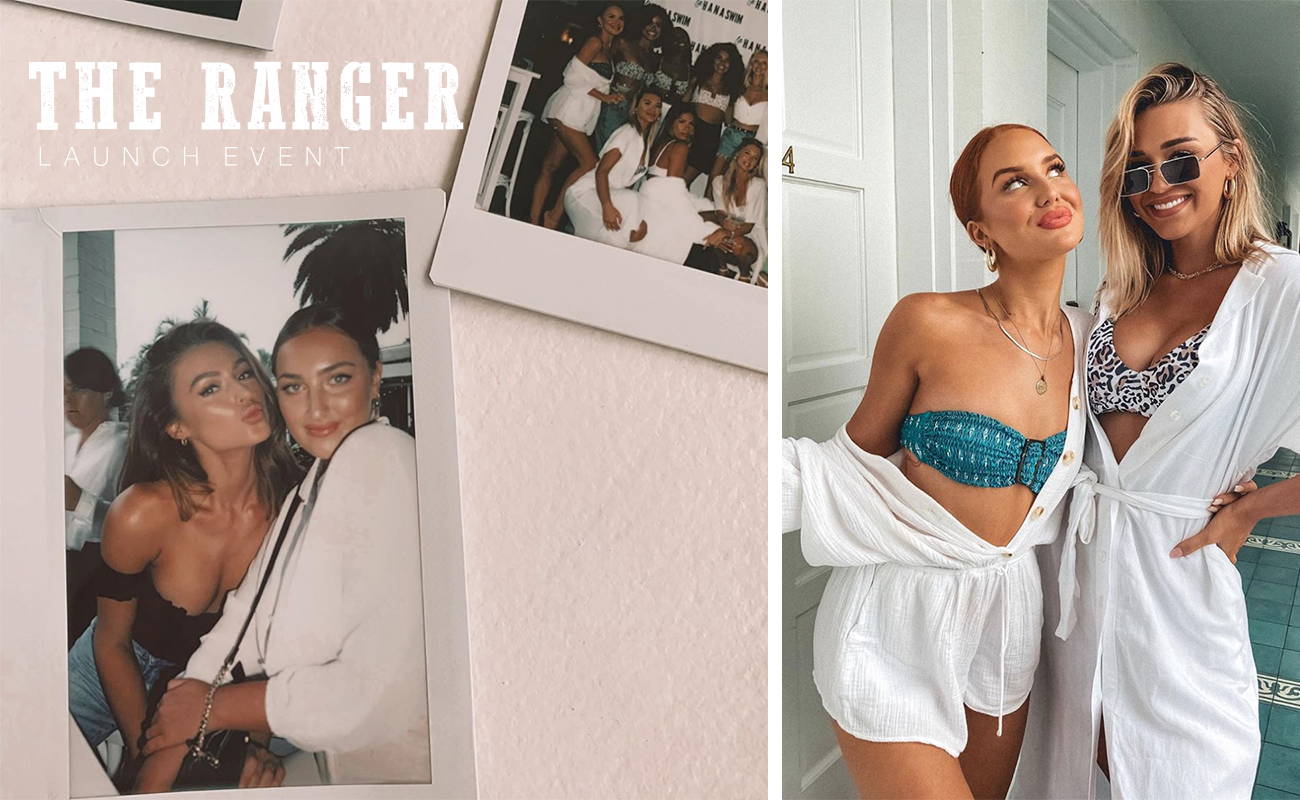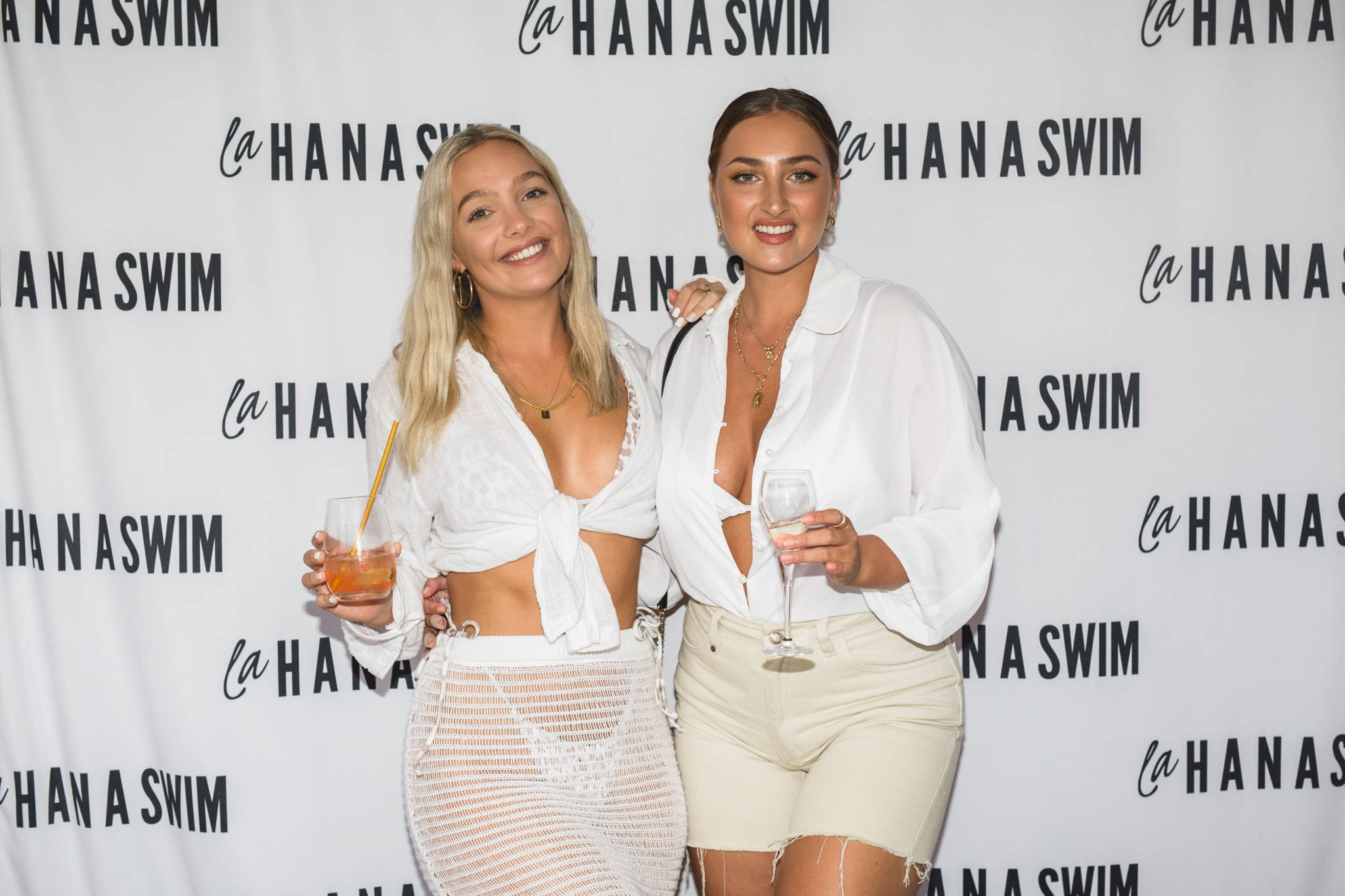 On Tuesday 06/02, our Lahana babes came out to Halycon House to help us celebrate the Launch of our newest La Luxe collection, "The Ranger". A collection that screams Lahana, featuring ruched detailing and our signature Batik Balinese fabric. The Ranger "brings our wildest dusty design dreams to fruition. Elevating the game once more" - Ramana Benson (co-founder).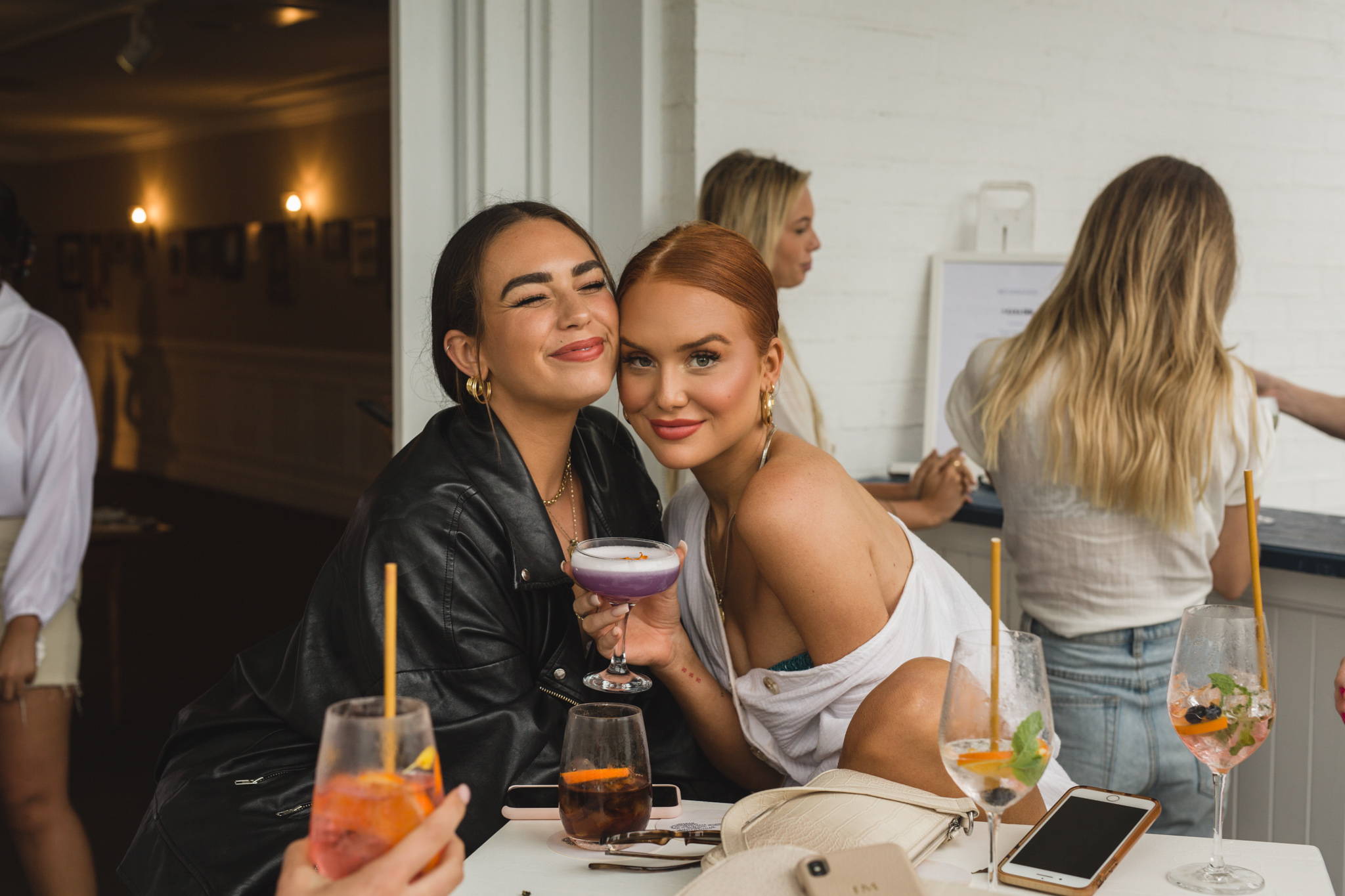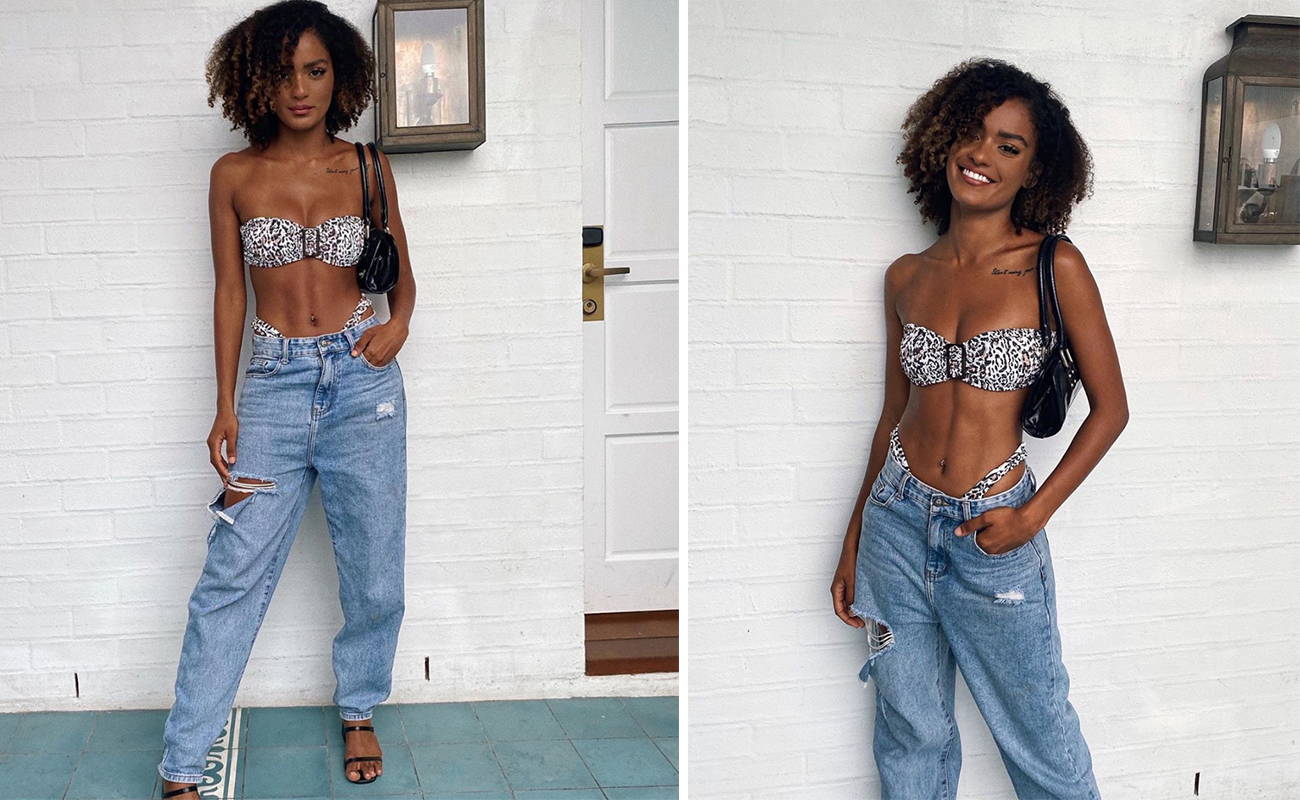 The girls picked and styled their favourite pieces from the Collection, with the unstated dress code being white and black!
Peak boo, Leopard prints and electric Green Batik can be seen through soft white linens and levi denim. We have to say it, we're a big fan! So much inspiration for our chickas to work their swim into their weekend beach or vacay style.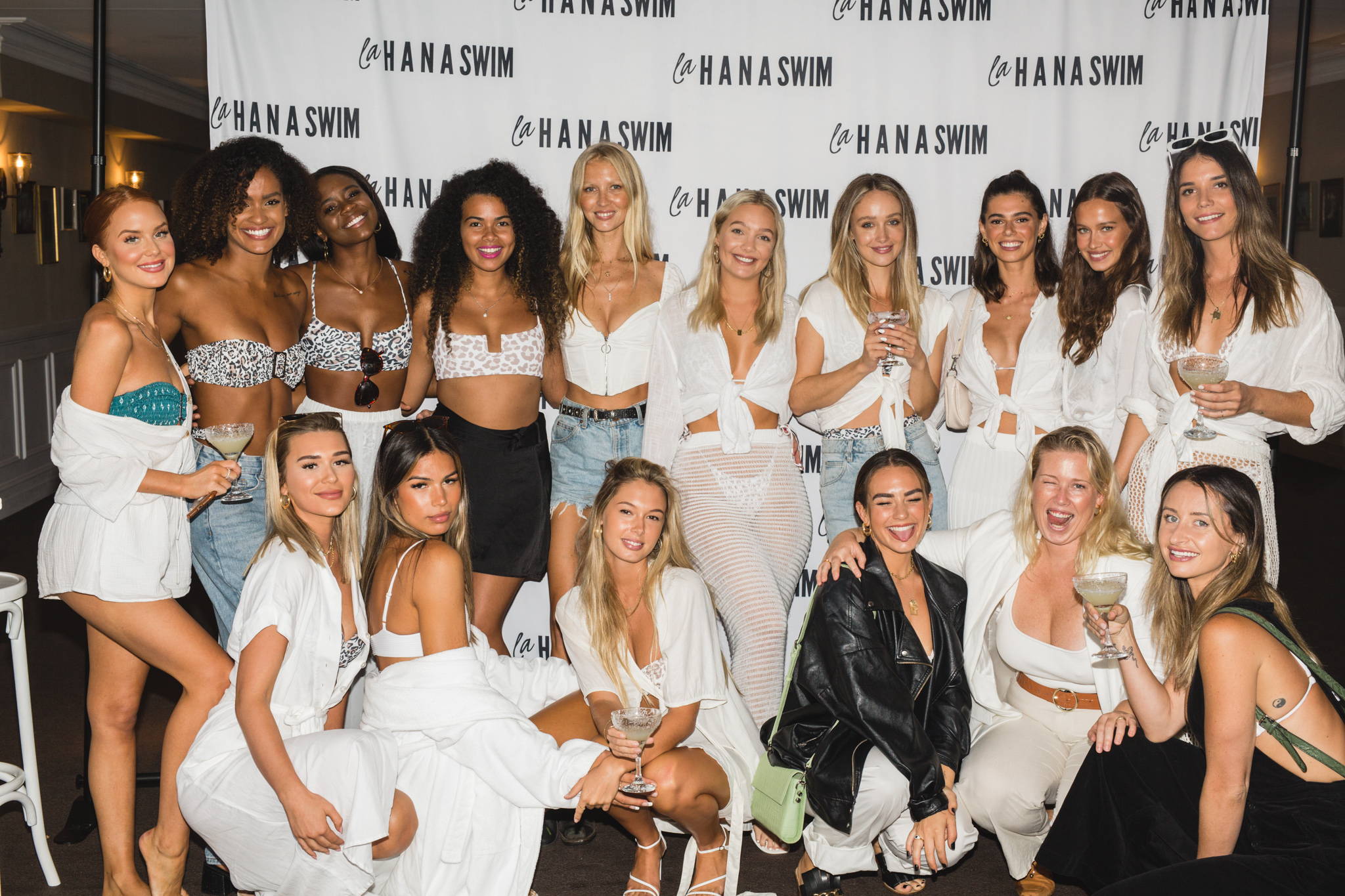 The rain couldn't dampen the good vibes at this boujee event. The event kicking off with the most amazing vegan spread including a myriad of fresh rainbow vegetables and coconut rum soaked fruits for our honey's. The bar was serving up all you can drink Margis and Ink Gin Cocktails that were as tasty as they were naughty!
We were so blessed to spend the day with our Lahana dream team. This group of girls mean the world to us as a brand and we appreciate their continued support and friendship.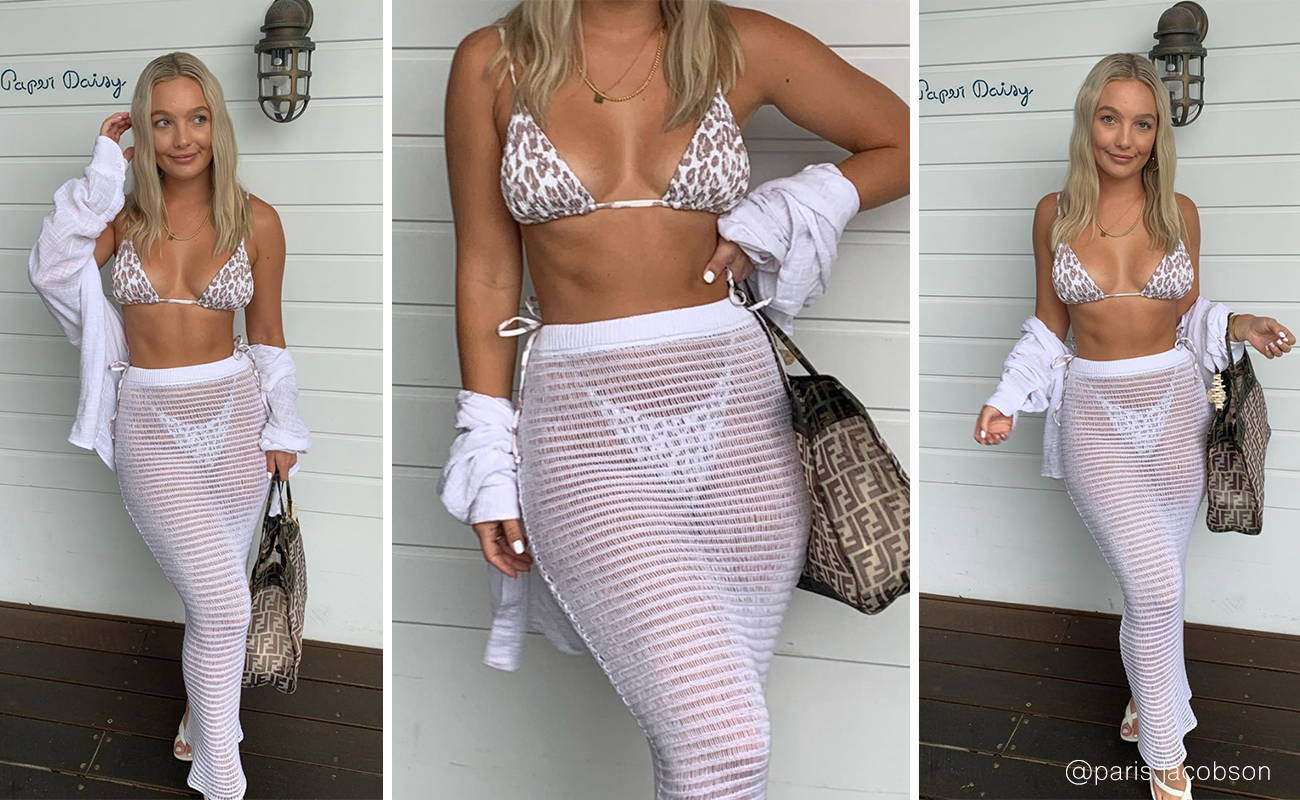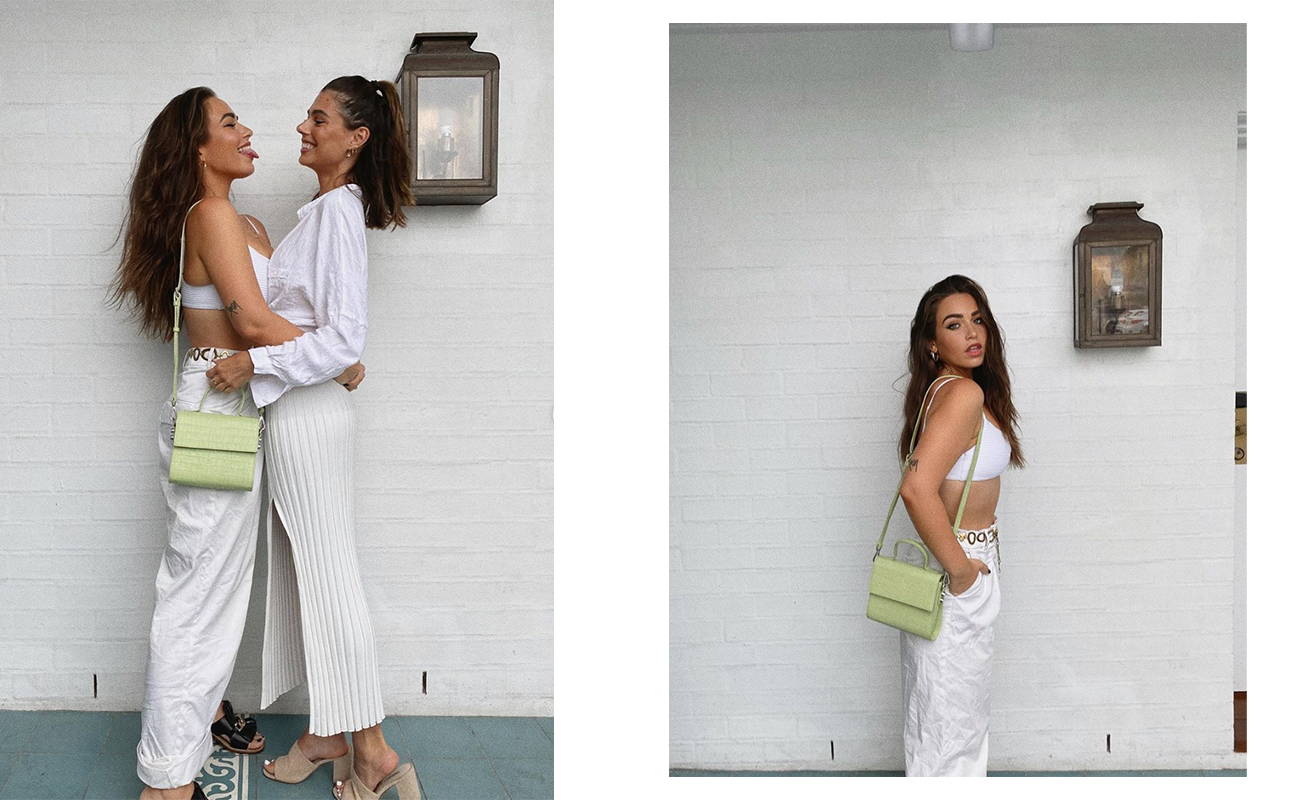 We can't wait to start seeing our amazing girl-gangs tagged photos in their new La Luxe Designs. We are constantly on the hunt for fresh Lahana faces and love spontaneously gifting to our girls that keep it boujee in their Lahana, always.
We couldn't do this without all of you!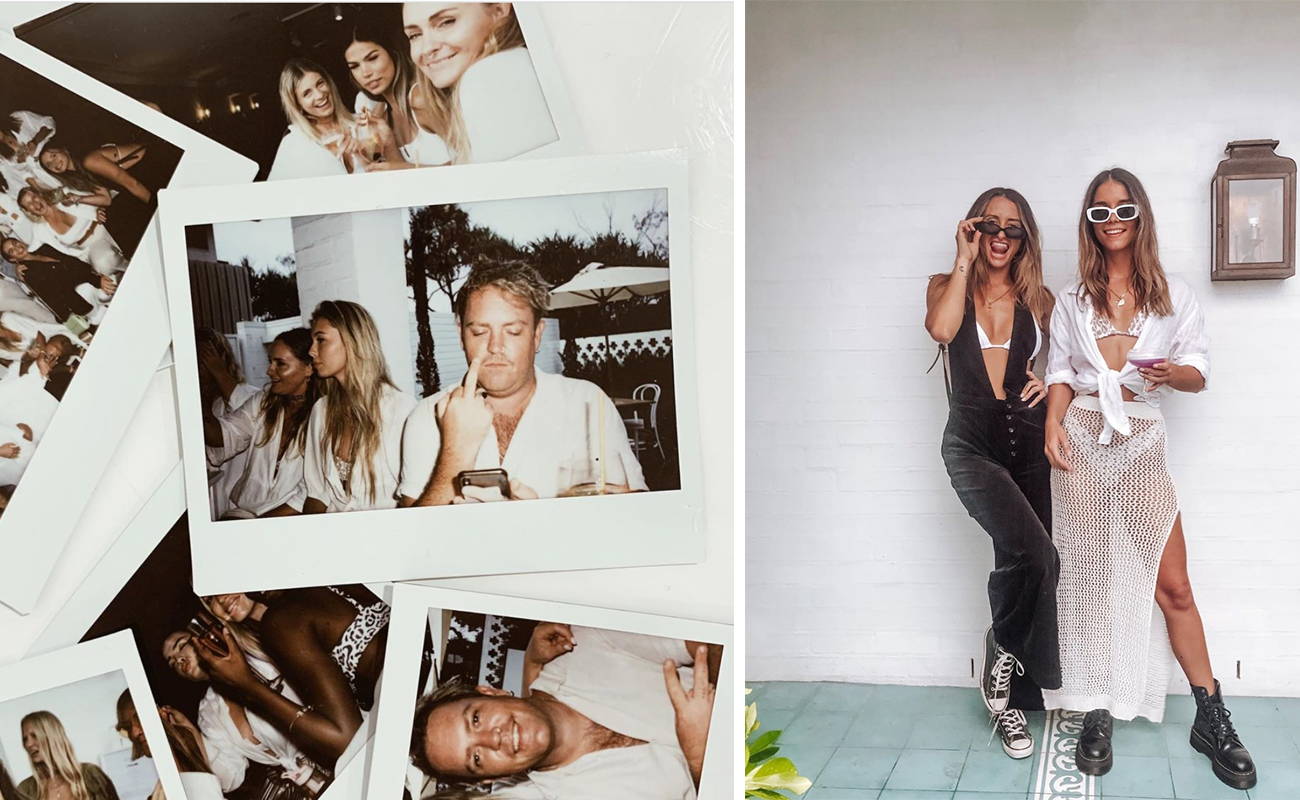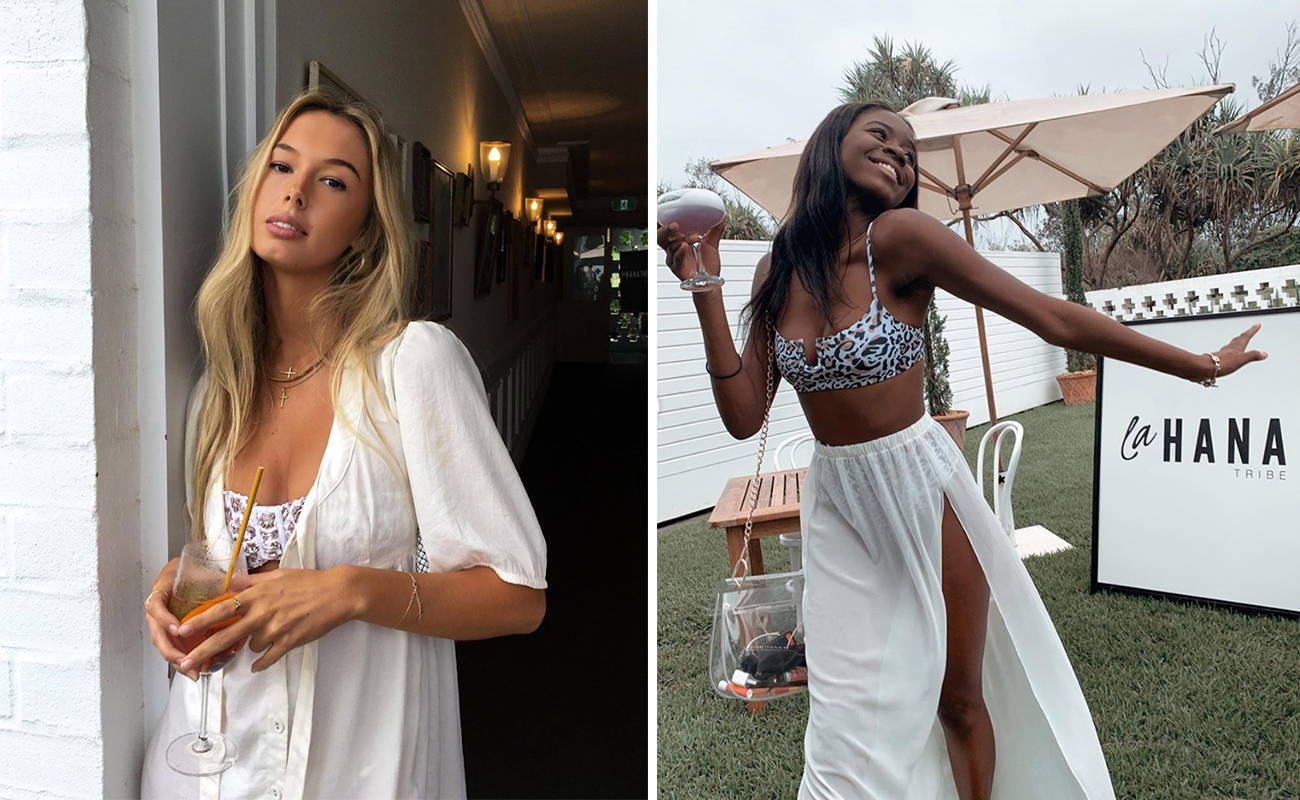 Leave a comment