GET CHEEKY - OUR FAVE BIKINI BOTTOMS TO TURN HEADS
GET PEACHIE IN OUR 5 MOST CHEEKY CUTS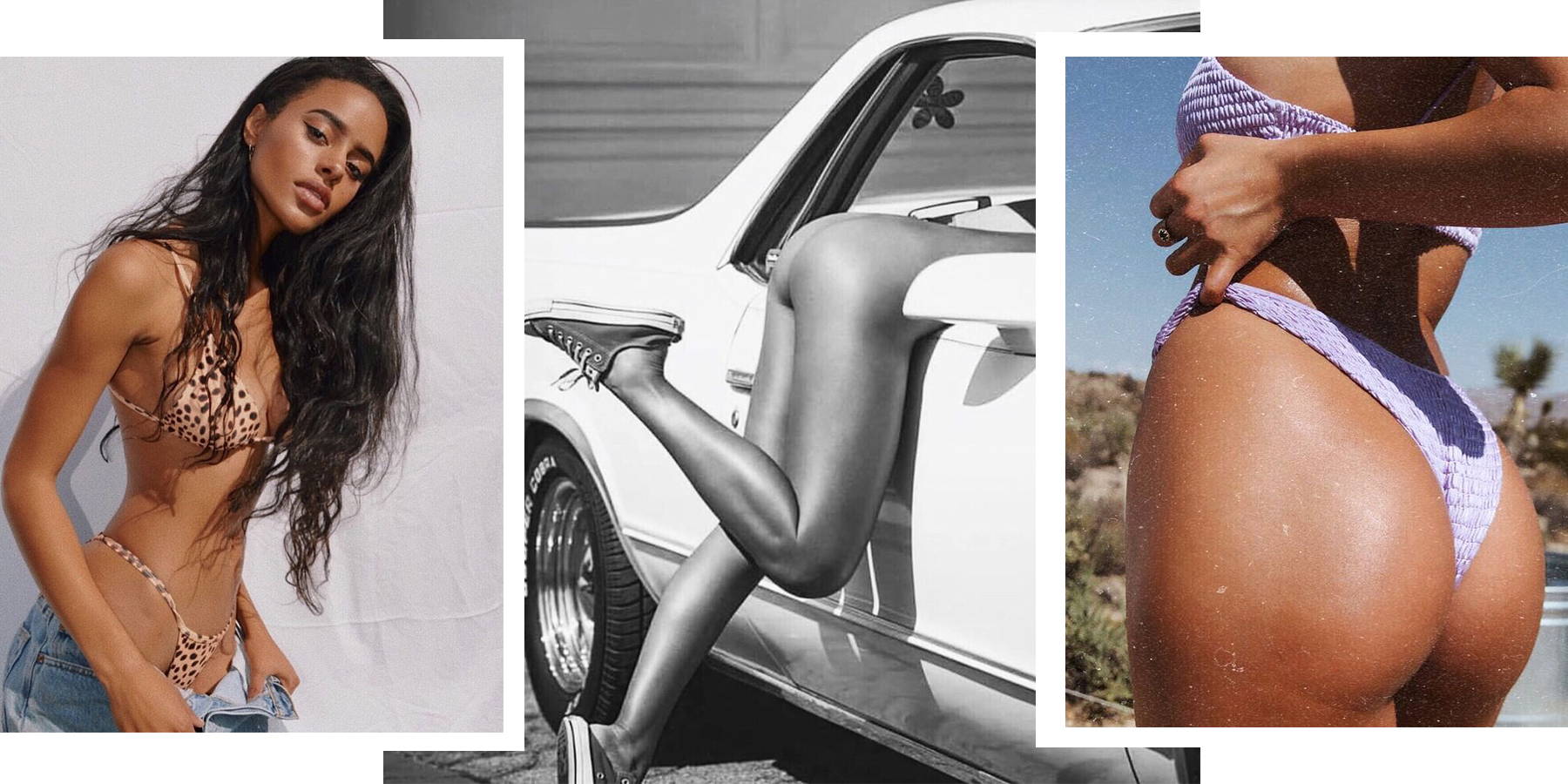 A cheeky cut is about owning your body, moving in this world with a bit of spice and bit fierceness. Don't be afraid to own it babee, you are more marvellous then you know.
So let's celebrate that peach, show off our babe's fierce curves or smooth lines in all the right ways.
You know we love a little cheekiness, so here are our top five styles to get cheeky this summer.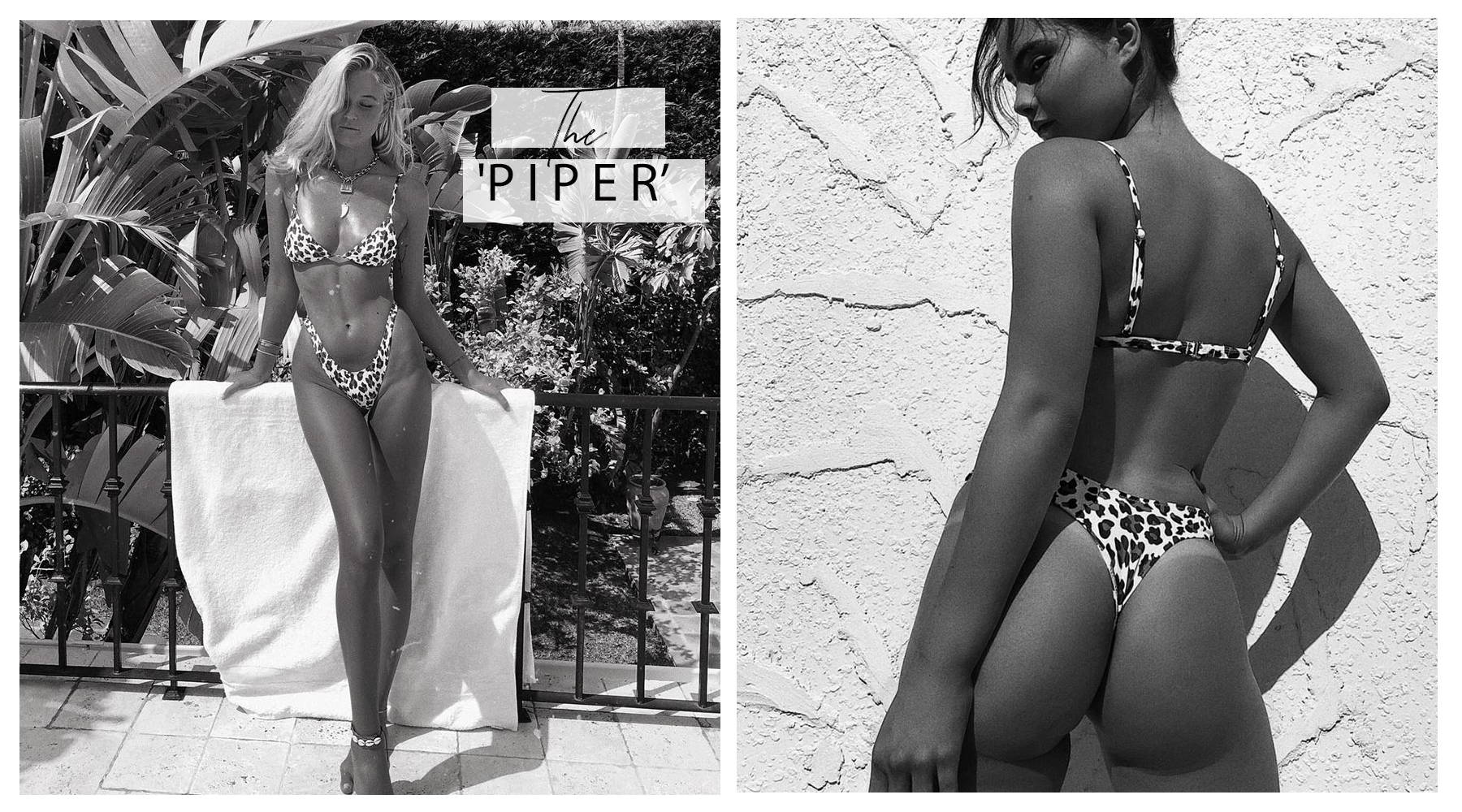 The 'Piper' cut has been tried and tested across different fabrics and prints throughout multiple collections. We know our tribe loves this cut as much as we do, that's why LS offers this cut in not only minimal tones, soft rib and also in our best selling prints such as the Sari.
The 'Piper' cut is apart of our Minimal range. It offers a cheeky love heart back to maximise effect and an option for our boo's to wear on or above the hip to create length.
Mix & Match to this cut to pair it with your favourite cut top to make it all you. If you after the cheeky experience, this particular little gem will not disappoint.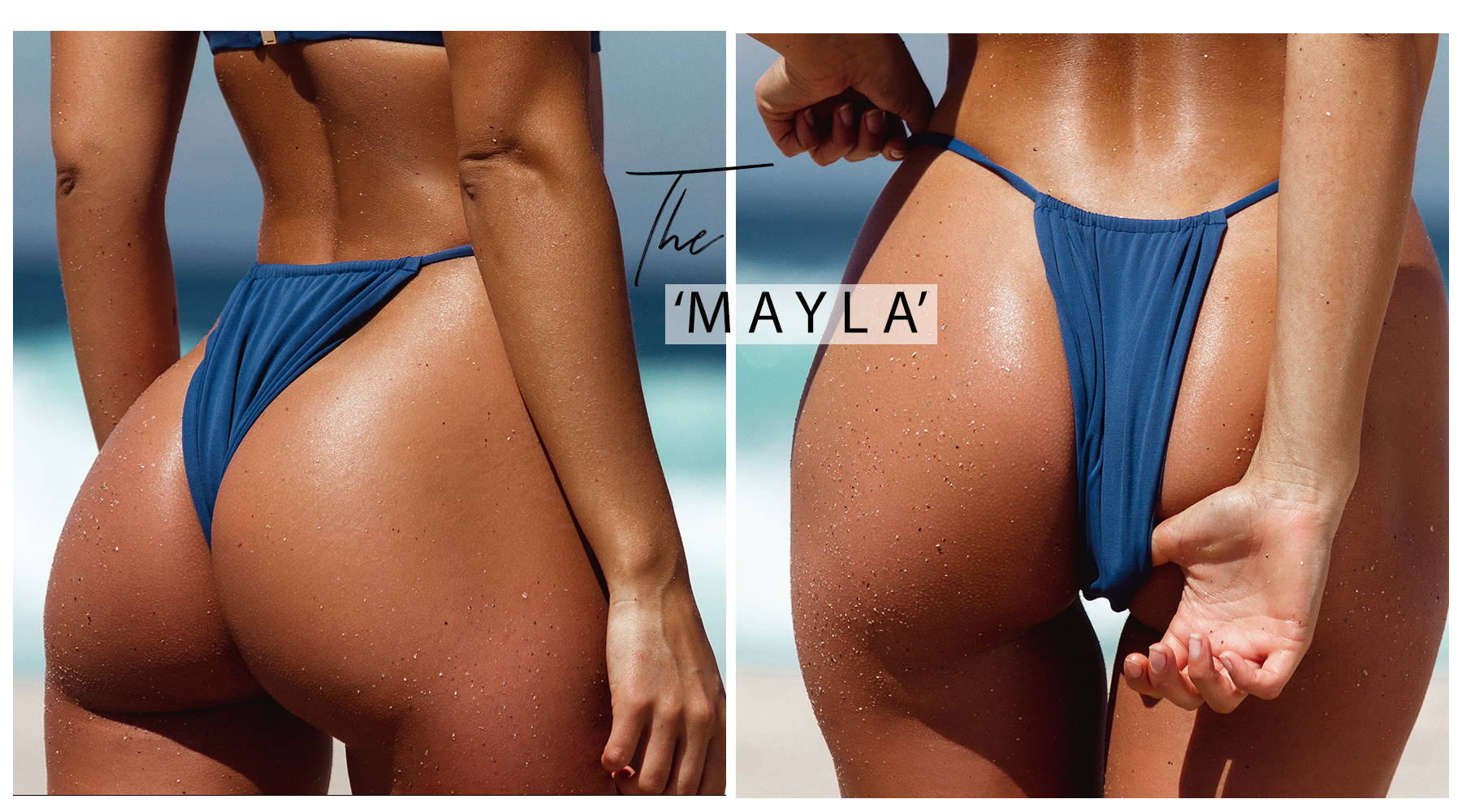 The 'Mayla' is one of the epics to be born from the Luxe Summer 18/19 range. We love this cut so much because it is totally adjustable to the wearer. The front and the back are both slidable, for personal coverage choice. Which also gives it the potential to be extra cheeky if you want it to be. It also has adjustable side straps, so you can make it fit your body to perfection.
This fierce number is available in Opal Blue, Cream, Kharki and Melrose blush pink. Best adjustable cheeky cut a girl could ask for.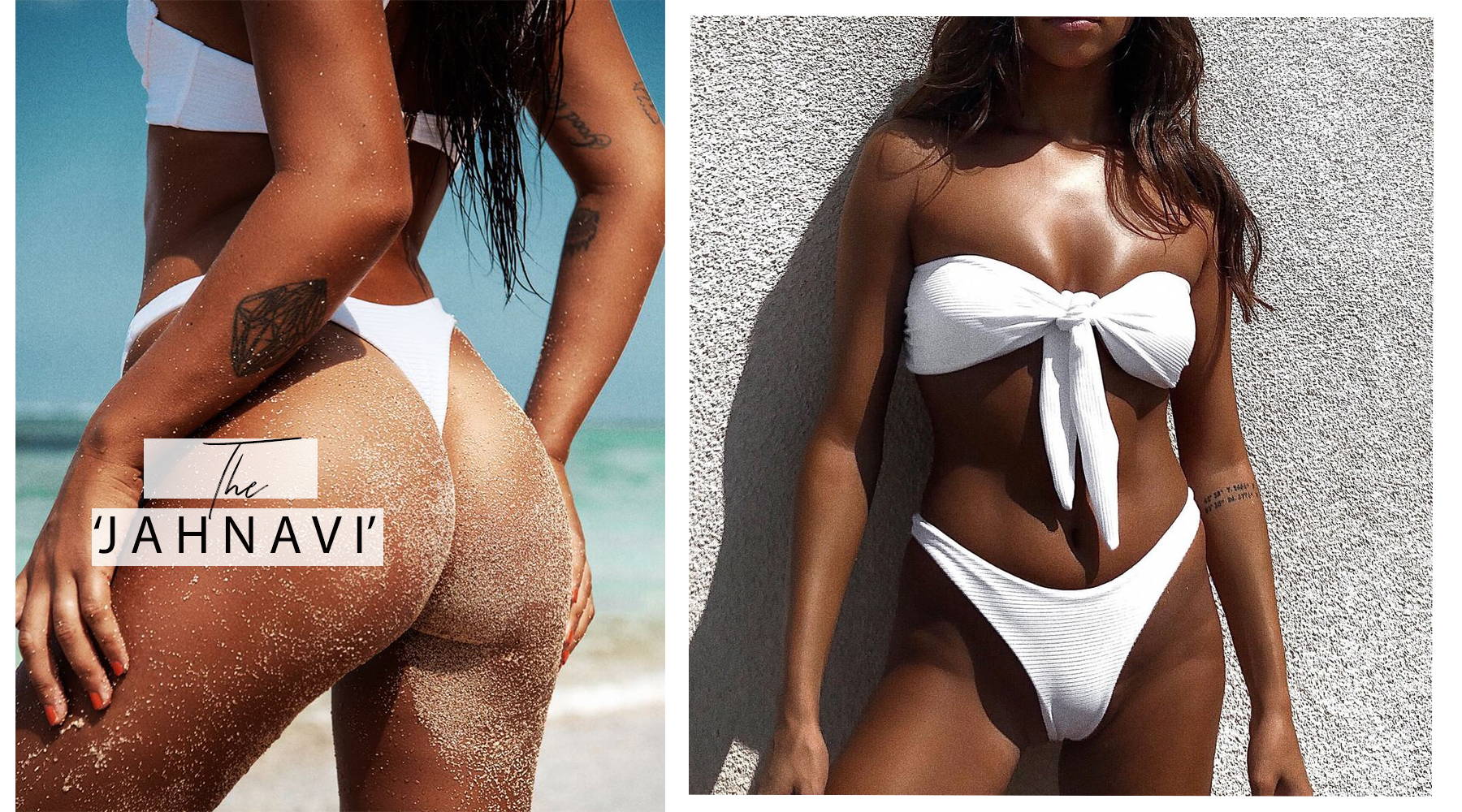 Let us introduce to the 'Jahnavi' if you have not already met! This LS cheekiest cut yet, G-string style at the back will give you that dream tan line of almost no lines. This bad boy comes in ribbed White, Cinnamon and Mustard.
The stock is running low on this cheeky little lavish number, so don't hesitate if you're ready to embrace the full majesty of your peach. Treat it to some sunshine and fresh hair and reign supreme in the 'Jahnavi'. We know you want to.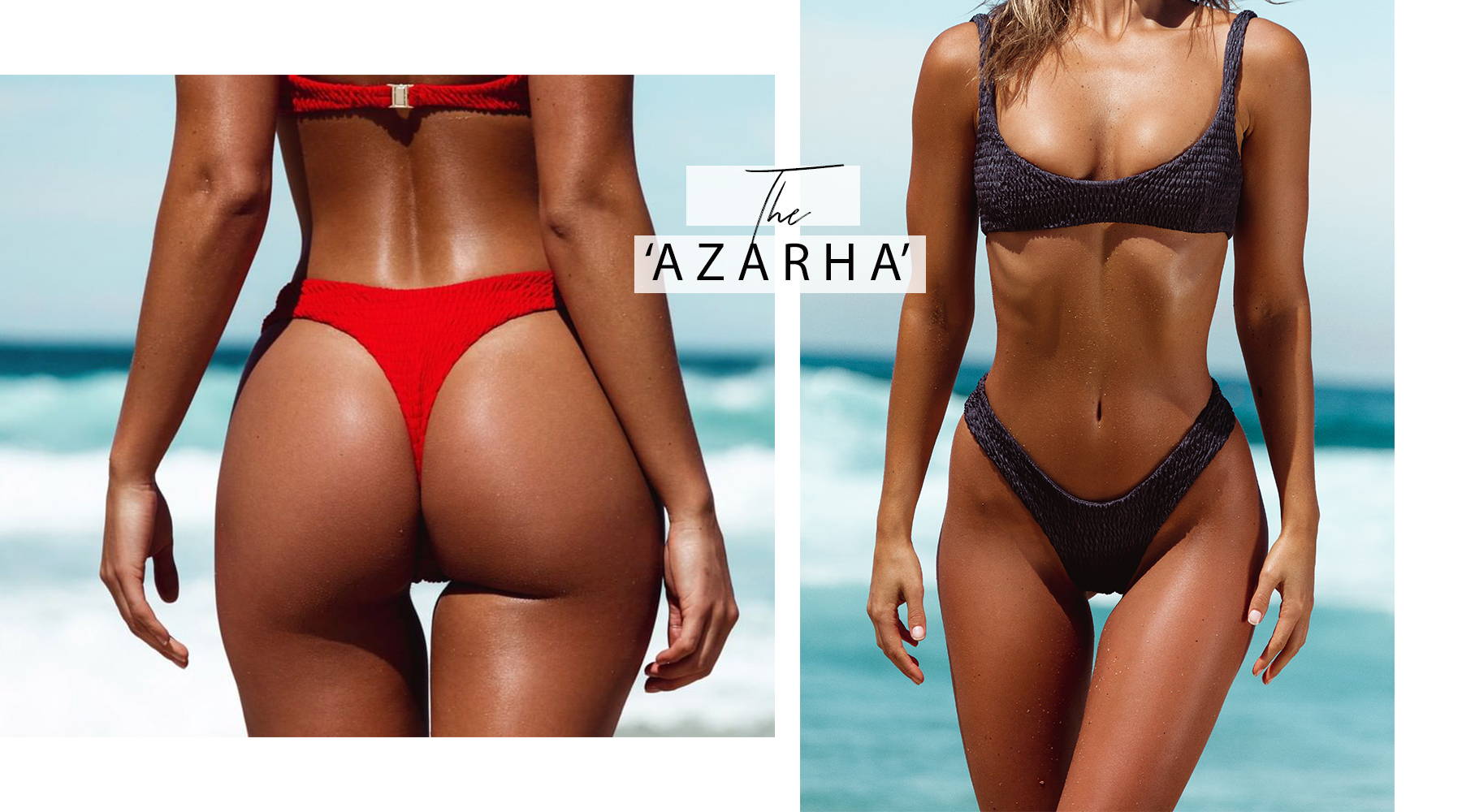 The 'Azarha' like the 'Mayla' is part of our most recent Luxe Summer 18/19 drop, combining LS signature ruche fabric with our obsession for a cheeky cut. For the brave hearts that ready for the world. Again, this cut has the option to wear high waisted, creating those long lavish lines in the body.
The 'Azarha' is currently available in Metallic Red, Grey, Green and White.
The 'Luna' cut has stood the test of time and still comes out as one strongest contender for favourite LS Cut. This absolute diamond of cut is available across your favourite prints such as the Jose, Oscar, Cheetah and Sadie. It is also available in Metallic Copper and Cherry and Matte Black and White. So many options for you to create havoc in!
High-waisted option, thick cut side, seamless finish, double lined perfection if we ever did see it. The ultimate cut bikini's for our ultimate LS babes.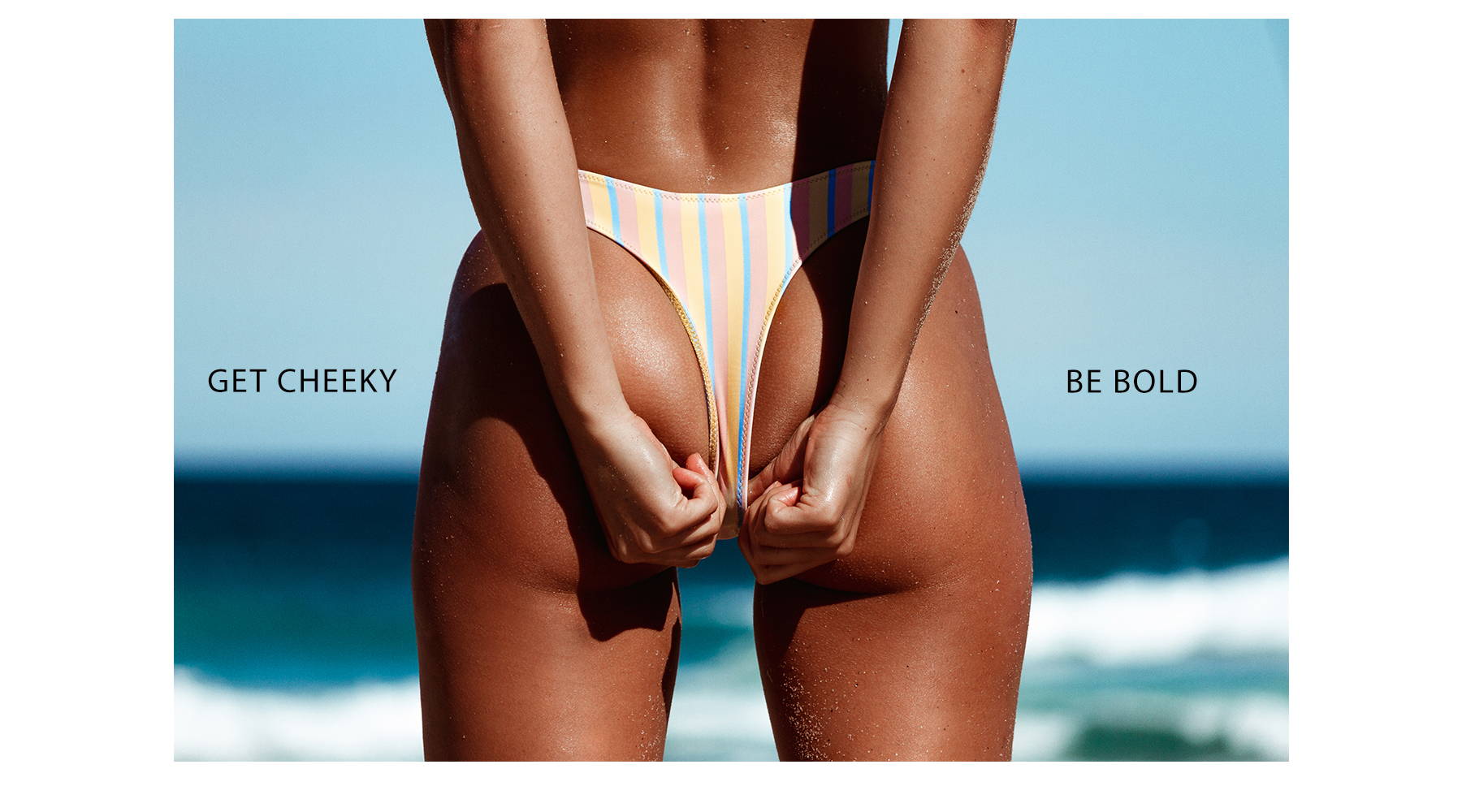 Leave a comment