The Australian Summer is here; we can all feel it in the air. Vibes of endless sunshine, tropical afternoon storms and loved filled festivals. It's a vibe babe. Not only are we living beachside in a bikini, but it's the perfect heat to incorporate your swim into your summer festival style.  
To get you inspired, we have some of our favourite bouje influencers styling their Lahana. We want our LS girl gang to be so inspired so that you can go out with confidence to create your own LS festival style.
Its time elevate the game this summer festival season.
n o t h i n g BUT BOUJE WITH EM DAVIES
When you are the A game, Em continues to push the boundaries with style, her unique vibez are always felt in her creative get-ups, and we ain't going to lie, we dig it!
If you're looking for some serious inspo on styling your swim pieces into festival outfits, Em's your girl.
Remember that its all about bringing your own personal flair to what your wearing and boldly own it, you are wildfire baby.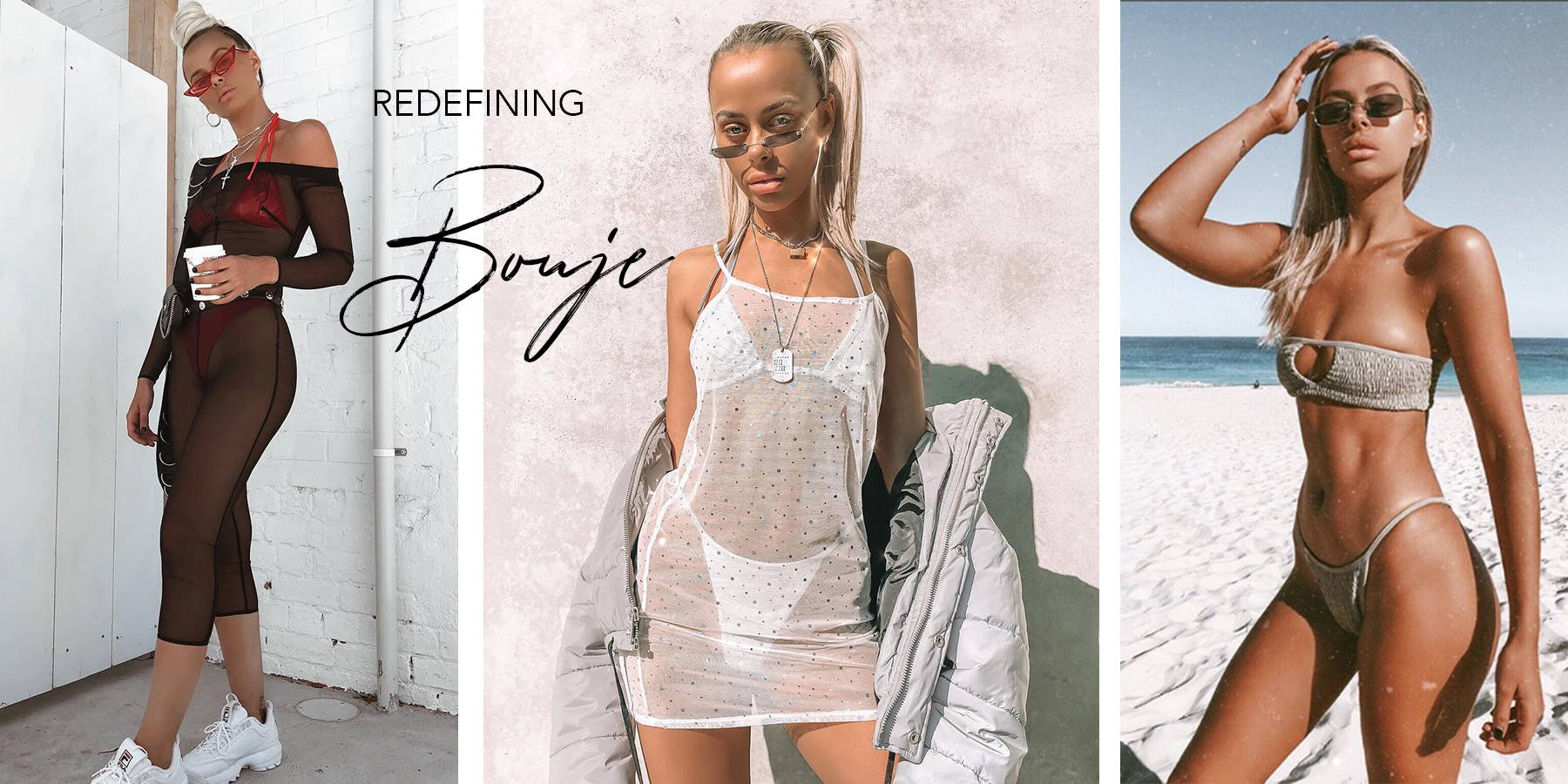 e x t r a CHILLI SPICE WITH ISABELLE GREFFE  
Choose a tone that is just all about you, and then create some contrast with a coloured lip or accessory to create that bouje bold statement.
Refuse to go unoticed lover, you are the sun and everything revolves around you! Isabelle is the perfect example of someone that isn't afraid to style outfits her own way.
Handmade outfits and killa confidence will have you ready and rearing to create some havoc in your own unique LS combo.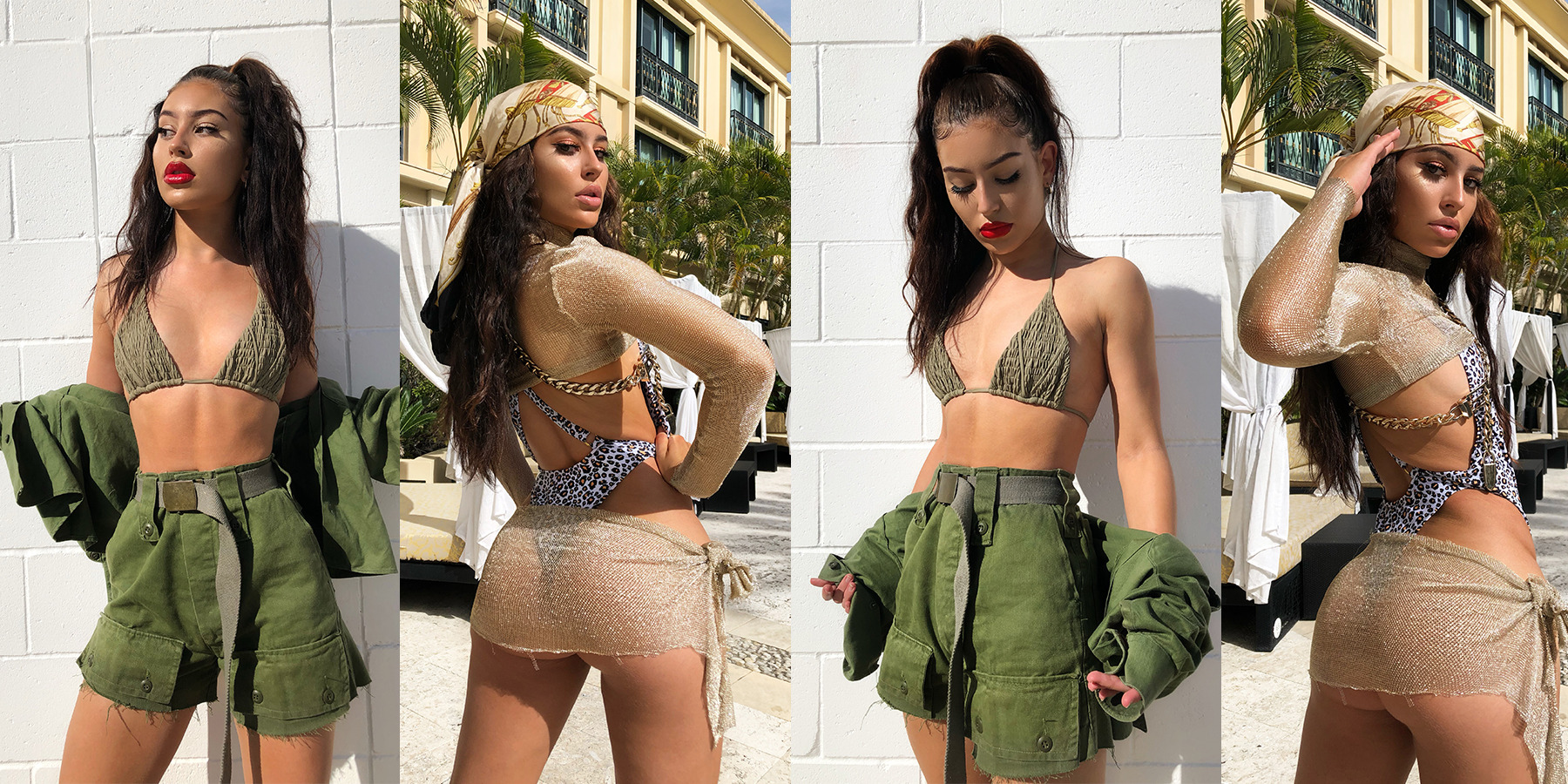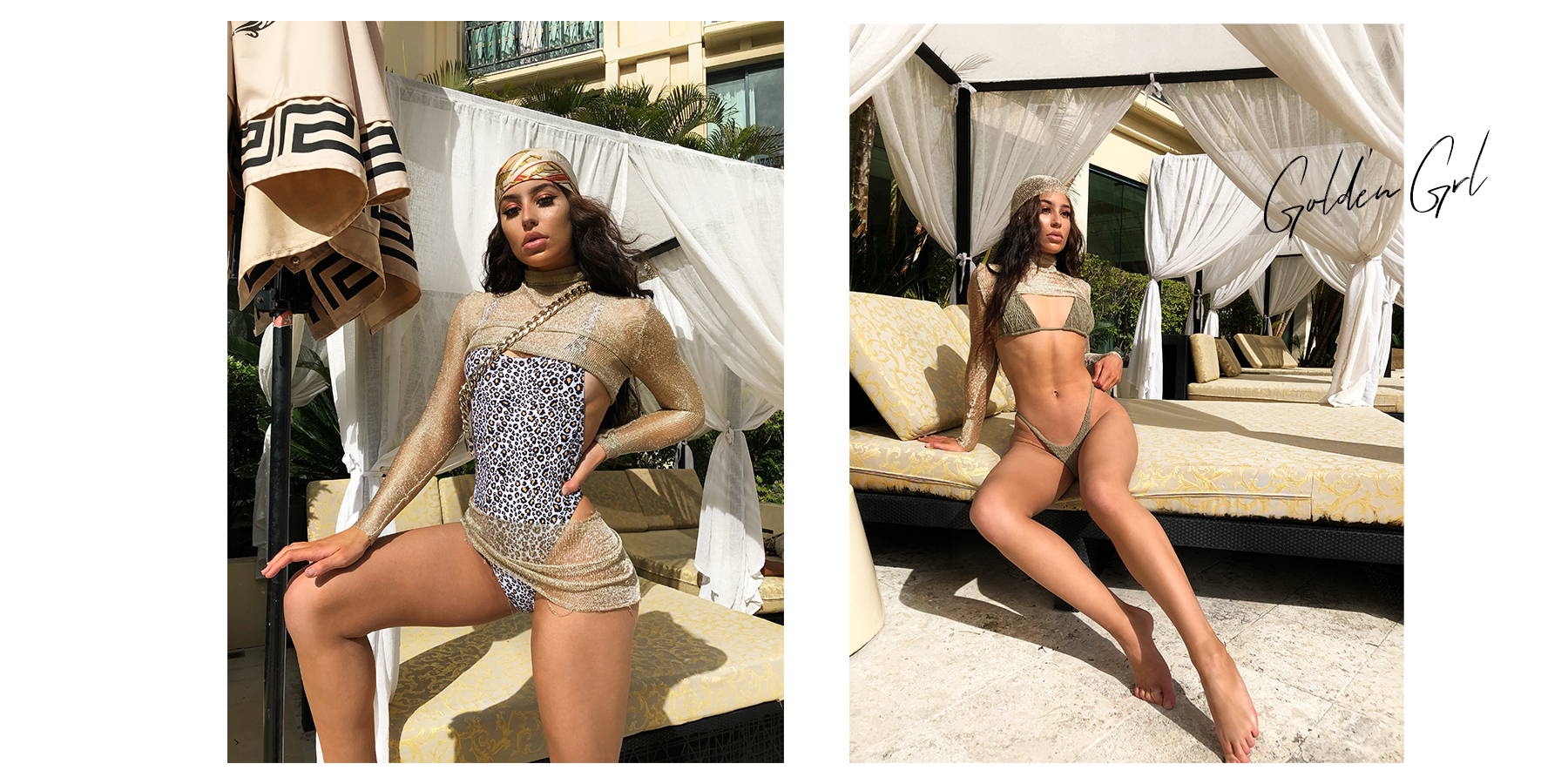 b r e a k i n g HEARTS WITH LUISA PIOU
Feeling it. Luisa Piou is that Candy Cane kind of sweetness that you can't get enough of. Bold prints and matte tones both work perfectly with this babes styling.
Minimal meets bouje is vibes we are feeling from Louisa. This lavish queen never disappoints with simple, minimal styling that goes a long way to making hearts skip a beat.
Luisa Piou wears the Black Reign, and the Vera Candy Cane set.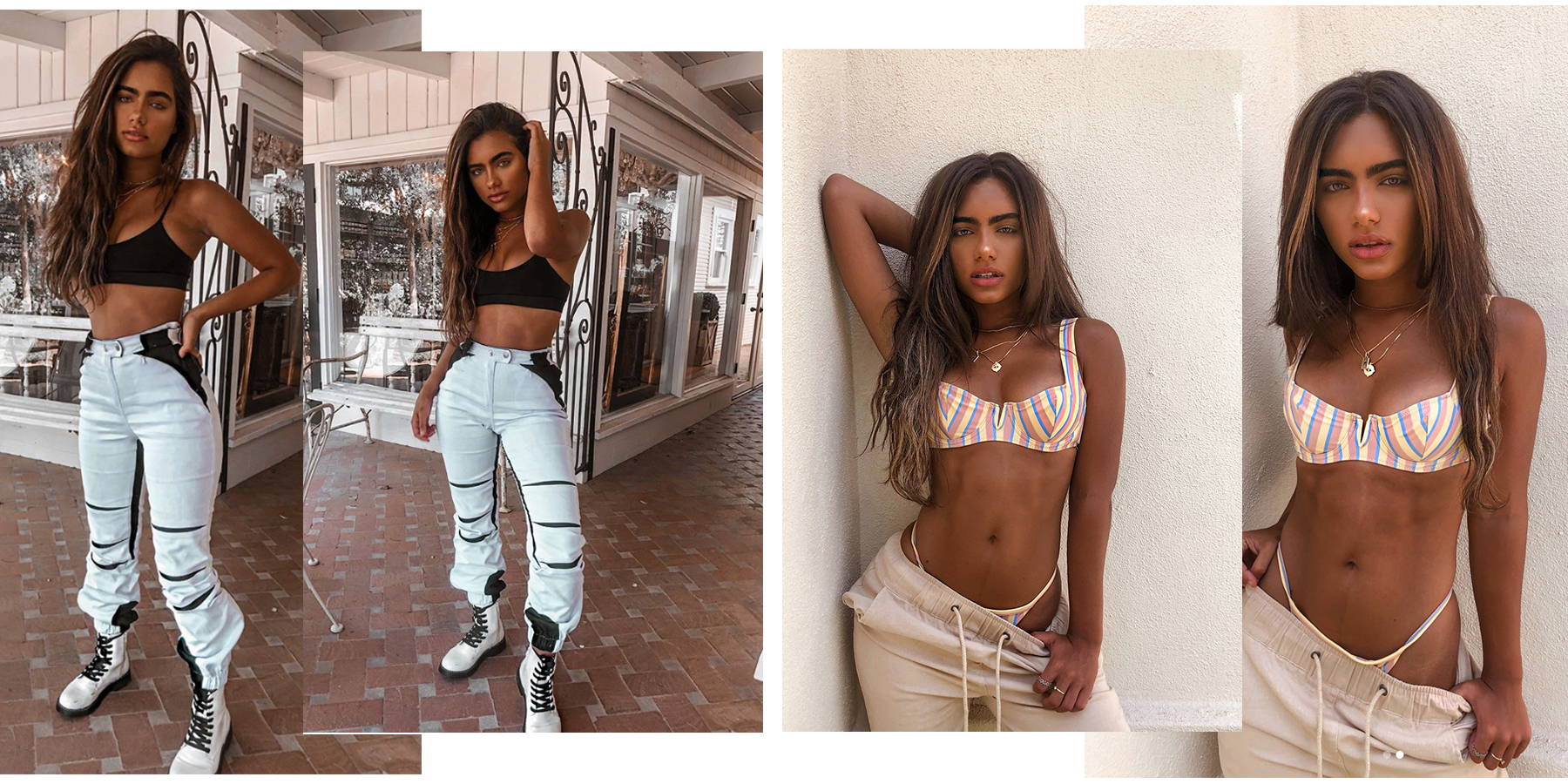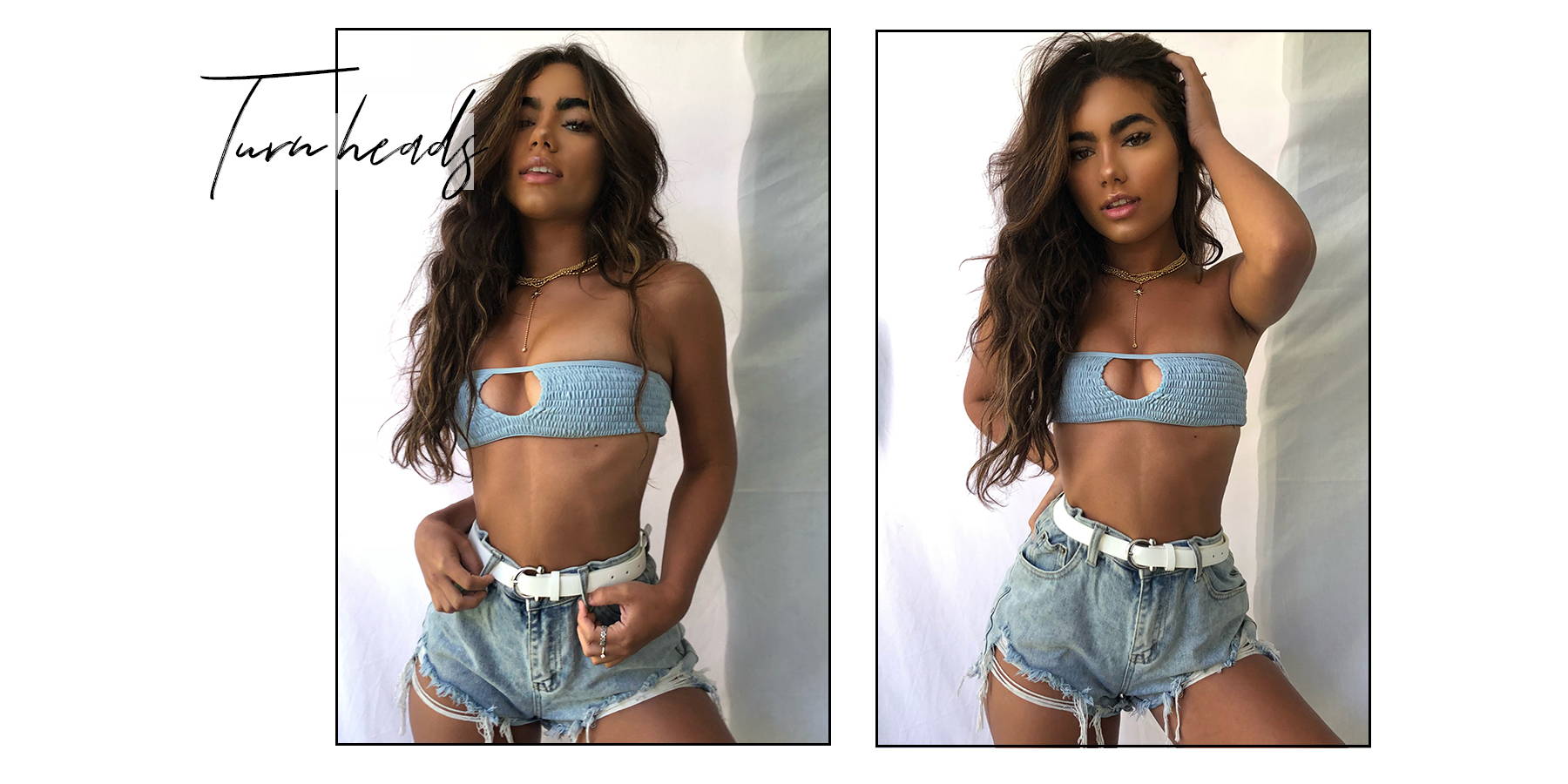 m o o n DANCER MARA GRAMS  
Honestly, who doesn't like a little sparkle of glitter to light things when your lighting things up. Festival outfits have definitely taken a sharp right-hand turn, straight down the road of bouje fever.
Festivals offer a safe space to get as creative with your outfits as you can. Printed, ruched or matte minimal swim is the cheeky accompaniment to your layer to your mesh lace or cloth. Get cheeky and creative baby.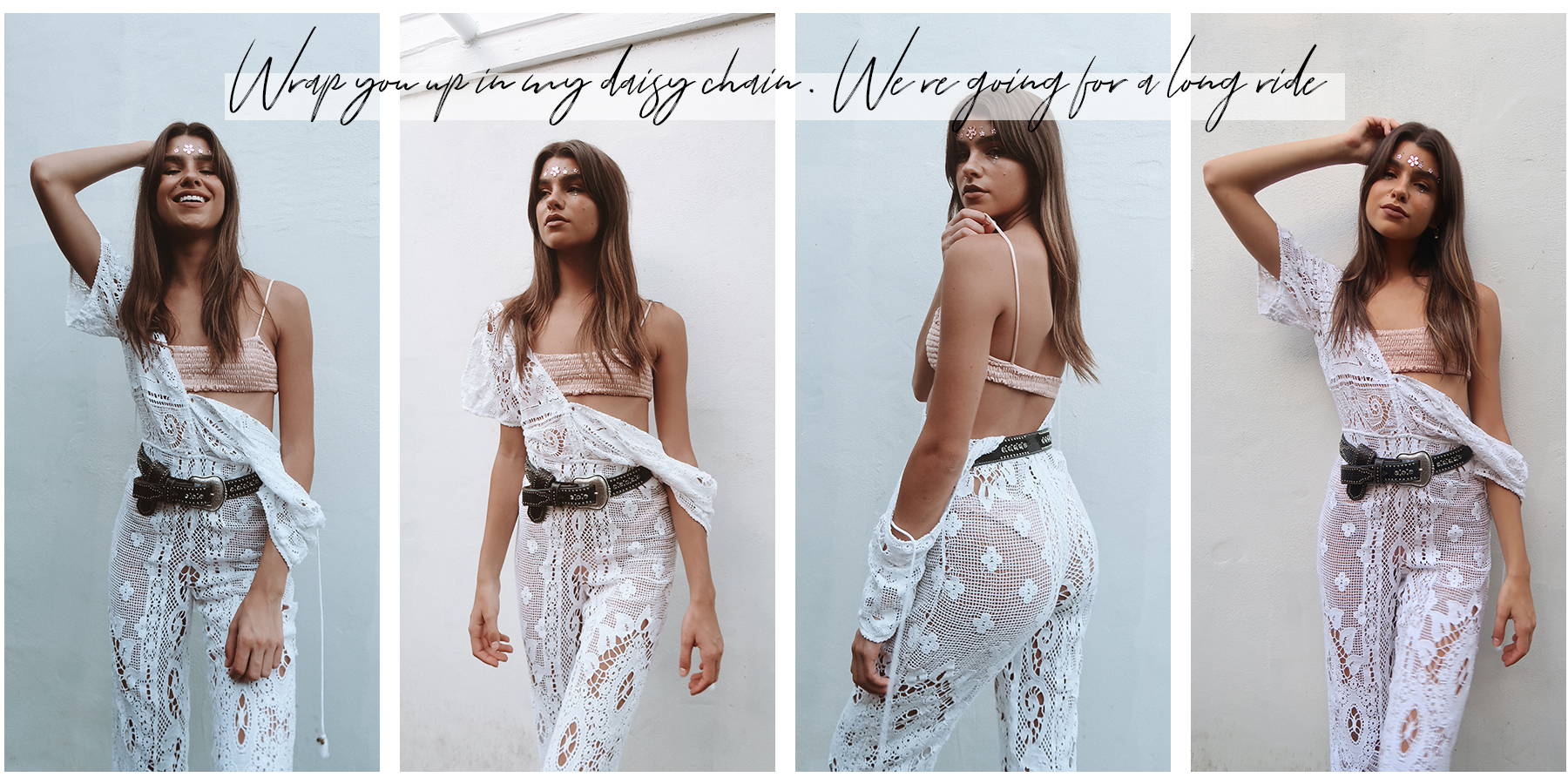 Whether your a glitter girl, lace girl or minimal girl. Hold your head high with confidence and fucking own your individual style. We love seeing our LS girl gang transform our bikini's into epic outfits that simply cannot go unnoticed.
For your festive fever and upcoming new year celebrations, we are opening up our in-house stylist to help guide you in curating the most lavish head-turner of an outfit. Comment below and let us know how we can help style your upcoming festival outfit.

Leave a comment